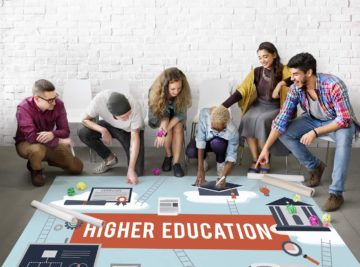 For Higher Ed
Career Navideer aligns lifestyle, education and occupation information to navigate career decision-making.

For K-12
Career Navideer provides an engaging experience for students and educators envisioning lifestyle and related career paths.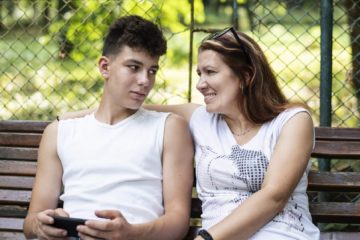 For Parents
Career Navideer is a powerful collaborative tool that empowers families with lifestyle, career and financial information as they navigate the career landscape.
Application is accessible from any device
Navigate in
English or Spanish
Increases Financial Literacy
Exposes students to
variety of careers
Exposes students to
STEM occupations
"I really like the fact, that no matter what age you are in life, you can still experience the future or go back through life with the Lifestyle Learning. If you are a child, you can see what awaits you in the future. If you are an adult, you can use the program and see what life would have been like if you made different choices instead of the ones you did."
"I learned about things I did not even know were something you could do."
"I liked that it gave a reasonable estimate of your lifestyle."
"Helps direct you toward careers that might interest you"
"It provides the student with real life information and gives an accurate description of the lifestyle available based on the student's educational goals."