History
When you are concerned about your child's career aspirations, you will often have many conversations with your child. But, when those conversations include questions that lead to dead-end answers like "I don't know." and "I have plenty of time to decide," a different approach is needed.
By pivoting the discussion from "What do you want to be?" to "How do you want to live?," IT expert Paris Gamble was able to engage his son in lively, thoughtful dialogue. Moreover, his son became motivated to explore career possibilities based on his desired future lifestyle. From these exchanges, Career Navideer, an innovative online platform, was birthed.
What does Career Navideer do?
Career Navideer, a division of Lifestyle Learning, assists people of all ages and stages to answer crucial lifestyle questions. At the same time, Career Navideer allows individuals to explore education and skill set requirements, job duties, workplace values, and job growth as well as decline in various industries.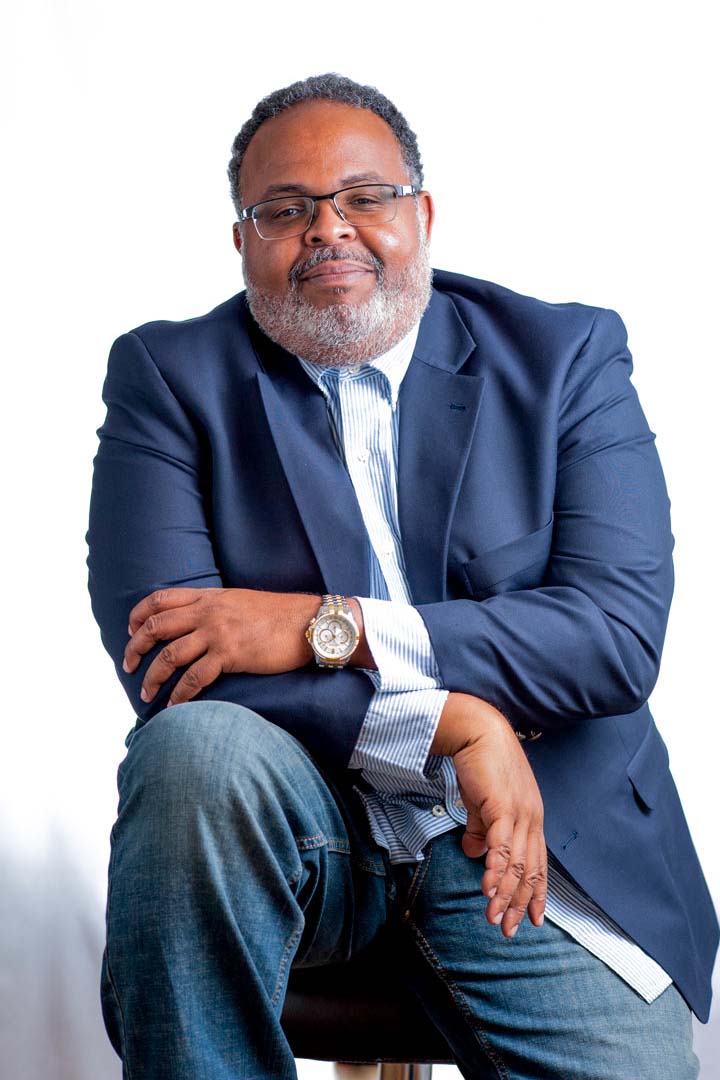 Anthony L. DePass, Ph.D.
Co-Founder
Chief Executive Officer
Anthony DePass is a national leader in the area of STEM workforce development. He is Professor of Biology, Principal of DePass Academic Consulting, and Principal Investigator and Co-Director of Understanding Interventions that Broaden Participation in Science Careers. For over 25 years, he has developed, led, consulted and evaluated programs that have provided enrichment, training, and professional development for participants from middle school through postdoctoral education levels.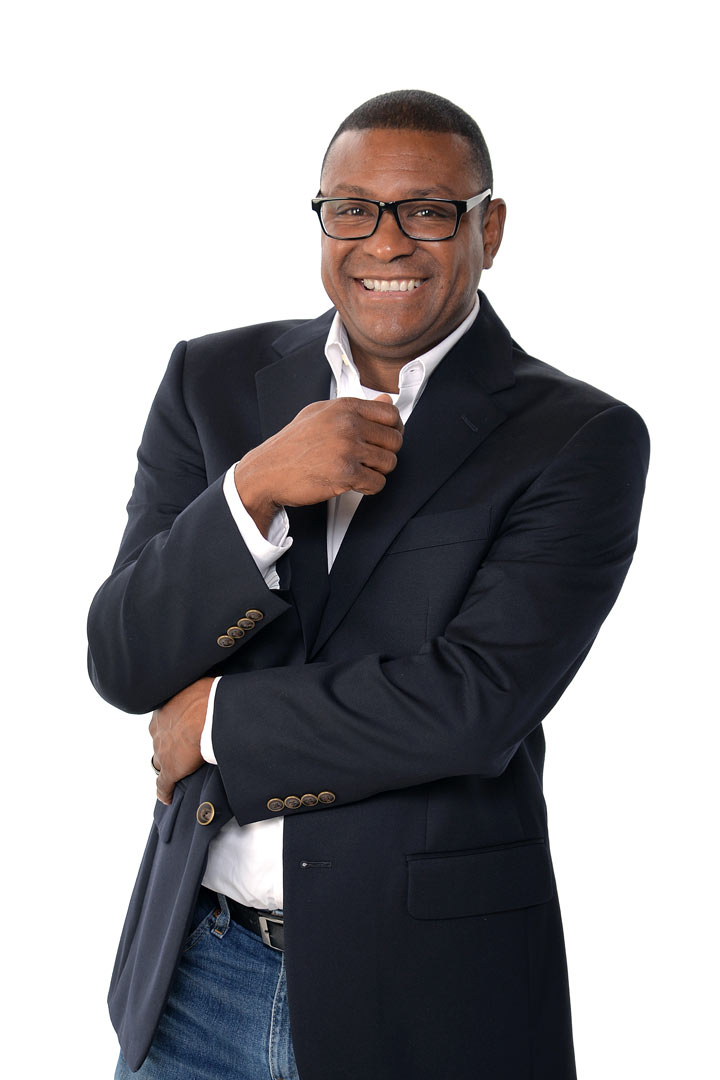 Paris Gamble
Co-Founder
Chief Operating Officer and Chief Product Officer
Paris Gamble is owner of PG Consulting, a provider of applications services and project management for organizations that use Human Capital Management and Enterprise Resource Planning Systems around the United States.  This includes implementing technical infrastructures for business applications as well as migrating systems between and within organizations, and upgrading hardware and business intelligence tools.